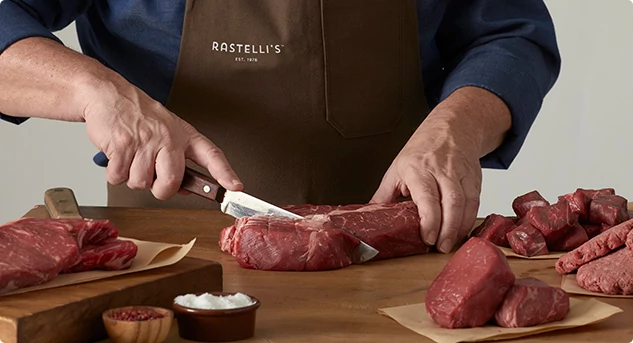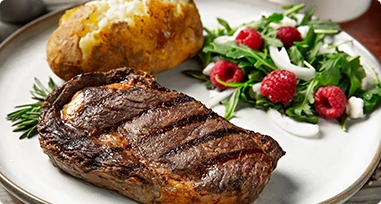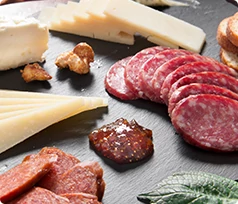 Who We Are
Ray Rastelli Jr. opened a butcher shop called the Meat Stop in Deptford, NJ. He loved bringing quality meat to Deptford-area families and within a few years his brother Tony joined him and opened a second Meat Stop. Together, they went on to open a total of eight more around South Jersey, transforming the store from a butcher shop into a growing business that allows them to serve great, quality products from baked goods to fresh produce to families around the country.
Read more…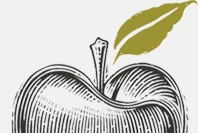 Our Loyalty Program
Did you know when you sign up for our FREE loyalty program you become a VIF
(Very Important Foodie)
Be sure to take advantage of our everyday low prices on meat, baked goods, produce, and so much more!
Sign up is available in store at registers!