Your Marlton Grocery Store
The moment you walk through our doors you will notice the difference.
The variety, the aromas, the freshness, the open market feel and the people who care as much about your food as you do. This is not your typical grocery – our Marlton grocery store is a food lovers' haven packed with all the essentials and premium products you need to prepare delicious family meals, stock your pantry, host an impromptu dinner party or simply grab and go.
At our Marlton grocery store, you can even linger a while in our eat-in café/lounge with indoor and outdoor seating, enjoying something delicious from our many made-to-order concepts- such as hand-rolled sushi, burgers, sandwiches, breakfast dishes, salads and tacos and burritos or pizza hot out of our brick oven.

Our knowledgeable and friendly Marlton grocery store team will help you find whatever you need, and, best of all, they will treat you like family while they do it. They will go to any lengths
"for the love of great food."
Services
It's not enough to simply offer fresh groceries and quality customer experiences, it is also important to have a list of services to back them up. That is why we are committed to convenient solutions for events, quick meals, and even grocery delivery.
Check out some of the services that Rastelli Market Fresh in Marlton offers for our customers.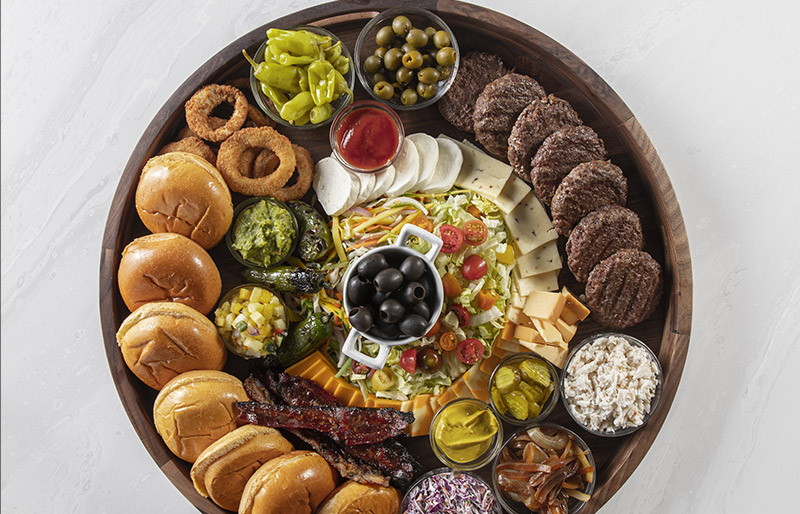 Catering
We offer catering for everything from birthday parties to corporate meetings and everything in between. Our goal through our catering services is to provide our customers with food that surpasses all expectations, and with our extensive menu, we have offerings that fit any event need.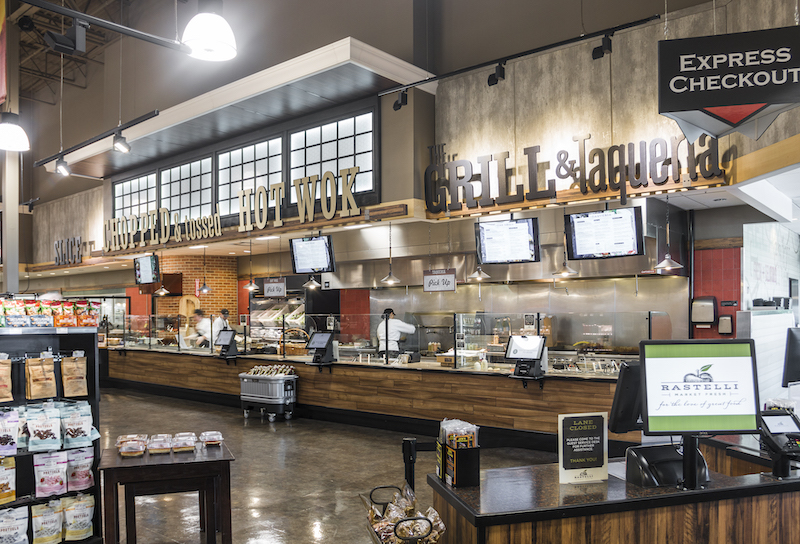 Food On The Go!
Our Marlton location offers food on the go, with delicious, made to order meals hot and ready when you arrive. We know that convenience is key, which is why our food on the go options aim to provide customers with fresh options at the push of a button.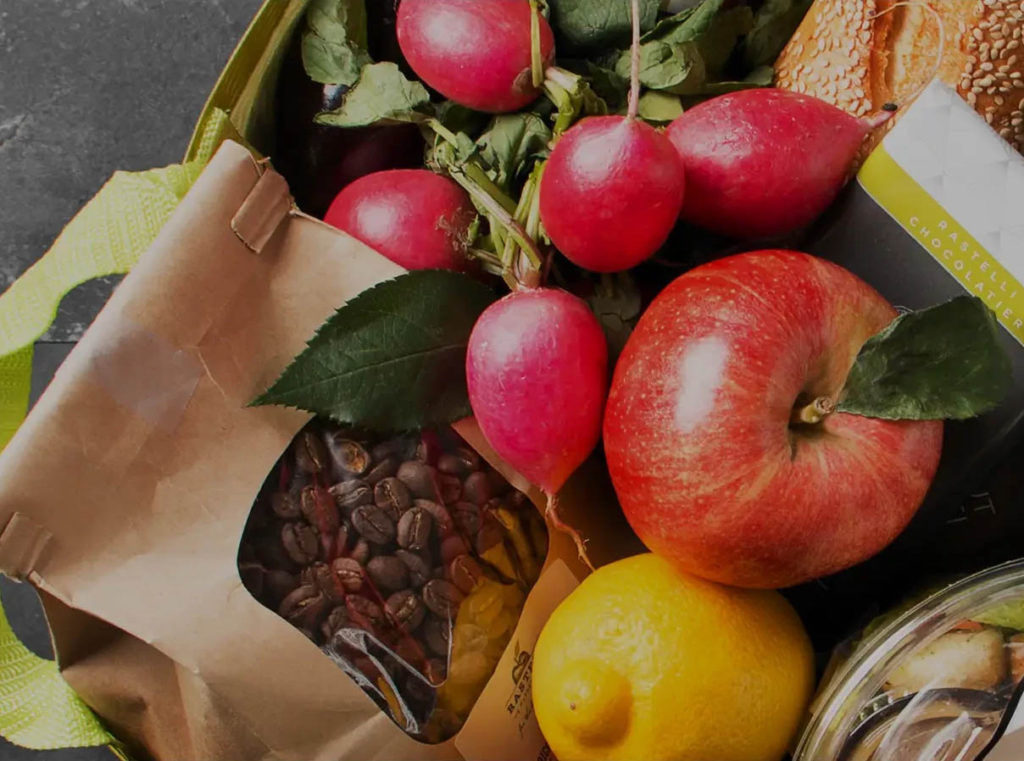 Home Delivery
Home delivery services help those who want the convenience of having their groceries brought directly to their place of residence access everything that they need. Through Shipt and DoorDash, our customers have easy access to groceries, prepared foods, and more from the comfort of their homes!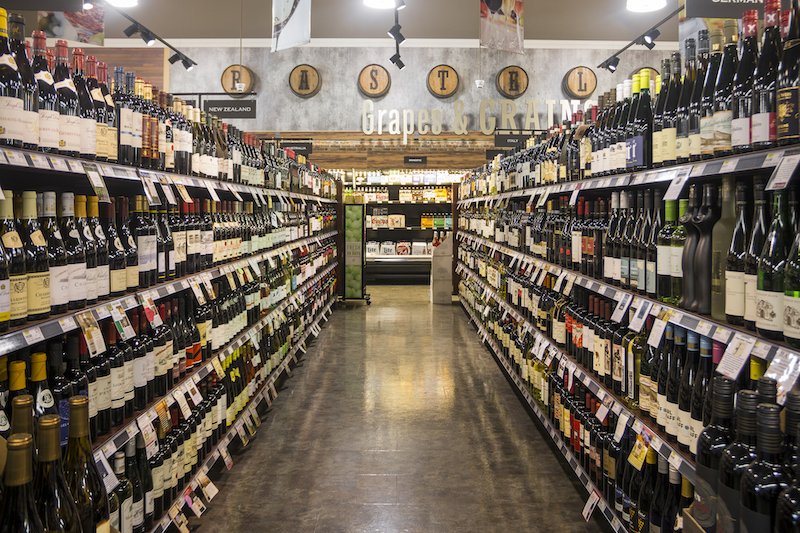 Liquor Store
Full-Service Beer, Wine, and Spirits Selection On-Site
Running several errands and don't feel like stopping by your nearest liquor store in addition to the grocery store? What if your grocery store was a one-stop-shop where you could pick up your beer, wine, and spirits as well?
At Rastelli Market in Marlton, we have a wide selection of wine, beer, and spirits available on-site, meaning that you can conveniently pick up your favorites while shopping for your groceries. Our Marlton location functions as a well-stocked liquor store, featuring everything from commercial, national brands to local and craft products.
Additionally, our team is available to make sure you can find whatever you are looking for stress-free. We can even help you pair your selections with meals purchased at the store or that you plan to make at home. Quality service is our specialty!
Our liquor store includes:
Our Commitment To Quality
We have a 100% satisfaction guarantee. As a family business, we know just how important it is that your family has access to the highest quality groceries possible and a team that truly wants to exceed your grocery store expectations.

Rastelli Market Fresh has built a reputation for our state of the art processes, ethically produced and sustainably sourced products, and commitment to serving as a foodie destination for the Marlton community.

Want to see what all the hype is about? Check out our store and we'll be here to help you with anything you need!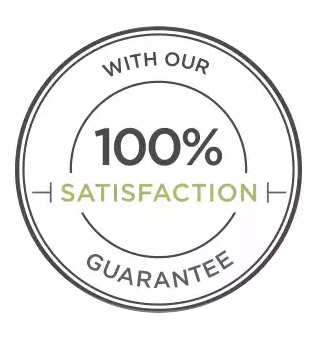 Location details
Address
Marlton
Willow Ridge Shopping Center
710 NJ-73
Marlton, NJ 08053
Get Directions
Hours
Mon – Sun: 7am – 9pm