The Best Foods for Any Easter Celebration
Don't worry if you're fresh out of ideas for what to bring to Passover or make for Easter dinner. Here's a quick summary below to get your wheels turning, but by all means keep reading for details and suggestions on a few of the best foods to bring to the party, with some links to help with your online food shopping: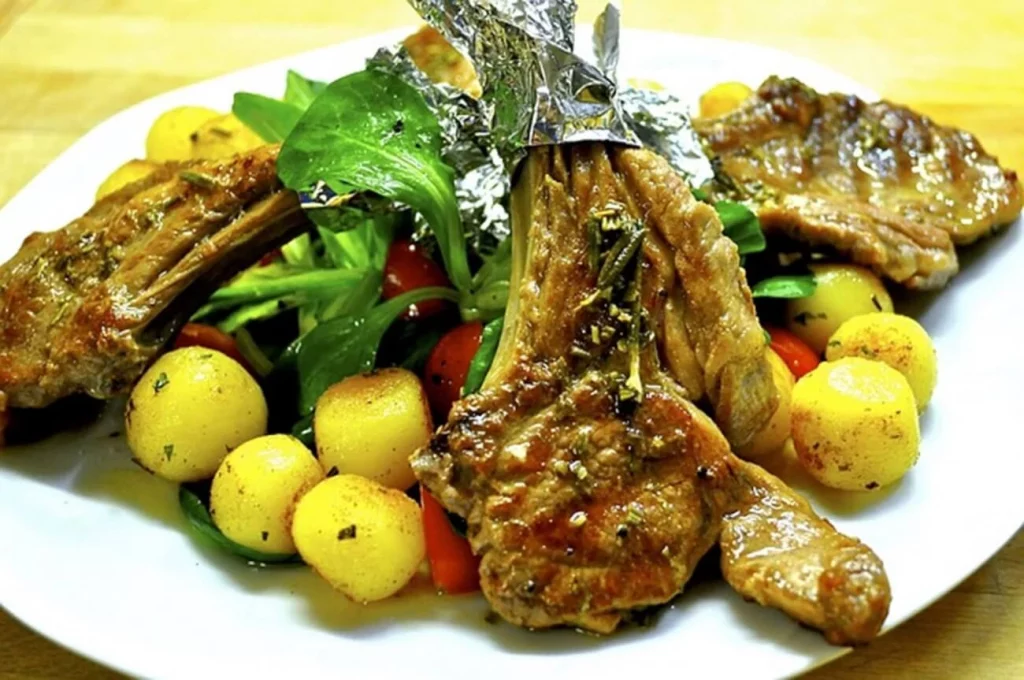 Whether you're doing an Easter brunch or a traditional sit-down dinner, you have plenty of options available to you. Each of these classics is sure to make your guests happy. Pick a few to fill out your menu and cover every want!
Classic Easter meats
Easter is a time for getting together with friends and family. There's no better way to ensure everyone is well-fed than with a delicious meat dish. There are a lot of meats you can go with, but these two are tried and true classics.
A nice bone-in ham or one with a honey glaze will have your guest's mouths watering. Best of all, they are simple to cook. Most recipes will just have you throw it in the oven.
If you want to flex your cooking skills, you can go with lamb chops. This delicious meat can be pan-fried, barbequed, or any other method you prefer.
Tasty Easter desserts
Sweets are usually associated with Easter in the form of chocolates. If you want to change the tune a little you can pick up one of these treats! Satisfy your guest's sweet tooths differently.
Apple pie is great for sharing. Not to mention it goes with almost any meal. Pair it with vanilla ice cream to make it the perfect dessert.
Or if you want to tie into the Easter Bunny theme you can pick up some carrot cake. This tasty cake is sweet without being overwhelming. Plus, they make a cute treat after a fun egg hunt.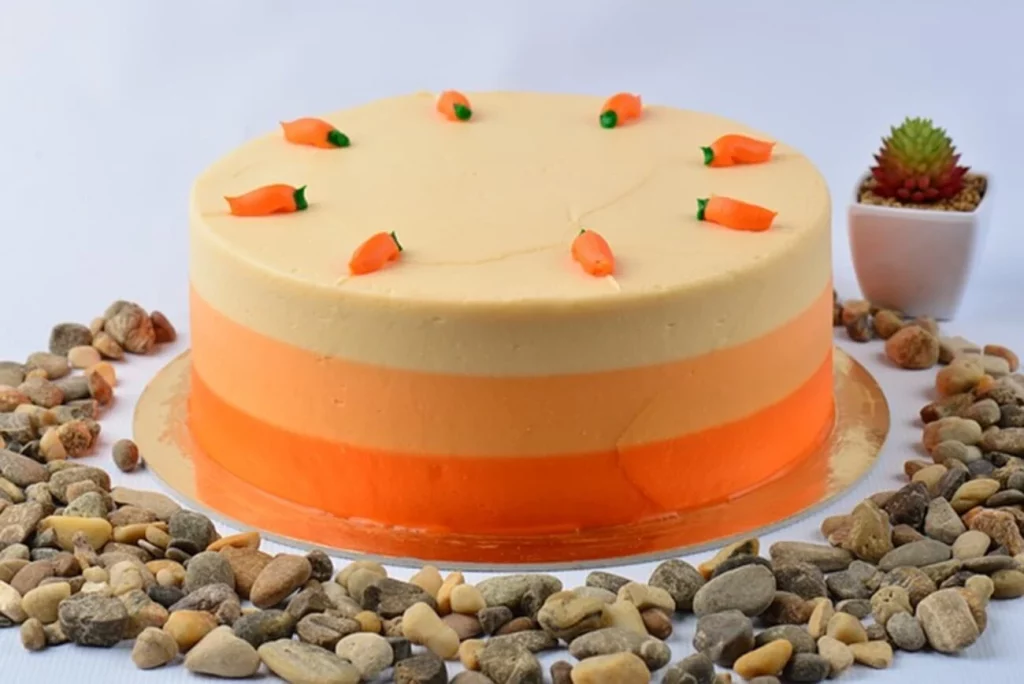 Satisfying Easter appetizers
Nothing is worse than the wait for the main dish. You can smell it cooking, but can't have it yet. Bring some of these great appetizers to tide your guests over until the main event.
Deviled eggs both taste great and tie into the Easter egg theme. A tray of these will be gone before you know it.
Another great option is crab stuffed mushrooms. These tasty snacks will satisfy your hungry guests.
Perfect Easter side dishes
Of course, a meal isn't complete with just a main dish. You need something to support it and add some healthy nutrients. Each one of these three will be the perfect choice for your Easter meal.
A good fruit salad will have something for everyone. Best of all you can even say you got the kids to eat a salad!
Sweet potatoes will provide some great variety to any plate. They can also be prepared in several different ways depending on your preference.
Kids may not always love green beans, but they are a great source of several health benefits. There are a few ways to prepare them to make them more appetizing for your picky eaters.